MISSION
GUIDE HIGH-TECH
EMPLOYERS
& EMPLOYEES
TOWARD SUCCESS
IN THEIR BUSINESS
AND CAREER
–
 
LET'S TALK
–
Maybe you're gearing up for your Series-B round and you need to get serious about scaling your team.
Maybe you're ready to make a big change, or just get advice on how to navigate your new role successfully.
Or, maybe you're headquartered elsewhere and you need help standing up your Montreal office.
It's best not to wing it - this is your future.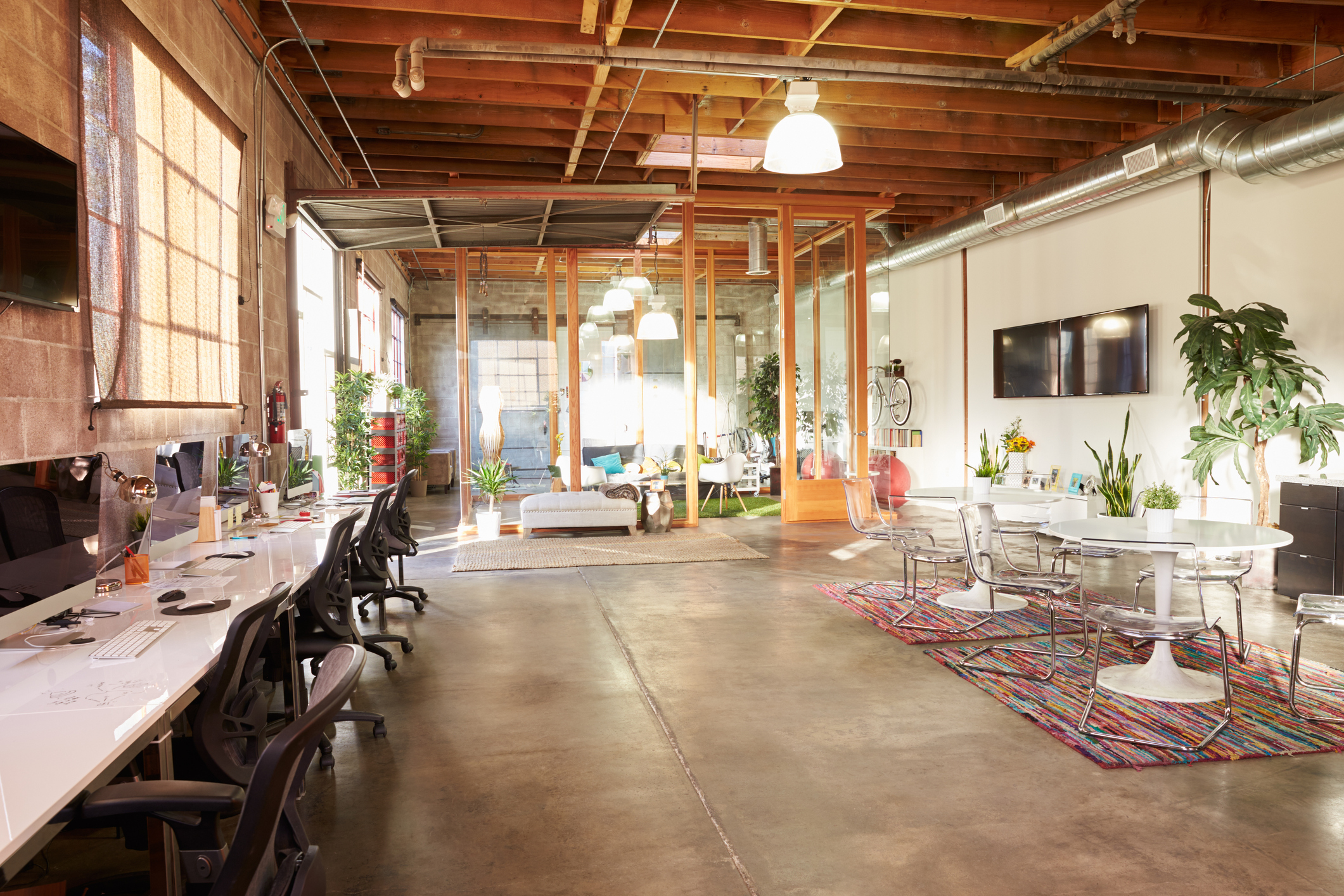 ADVISORY
Jill Ram has been leading tech companies through the journey of growth and change for over twenty years: funding rounds, IPOs, acquisitions, and restructuring. When you're moving fast and you're focused on ramping to scale, you don't need vast analyses of your HR program - you need sensible advice, sharp business acumen, and insightful guidance from someone who has been there. We don't come in with cookie-cutter plans and tools; we work with you to build a meaningful and unique plan. You aren't sitting still, and we're an advisory who can keep up.
–
TECHNOLOGY COMPANIES
OUR EXPERTISE:
SENSIBLE ADVICE, SHARP BUSINESS ACUMEN
& INSIGHTFUL GUIDANCE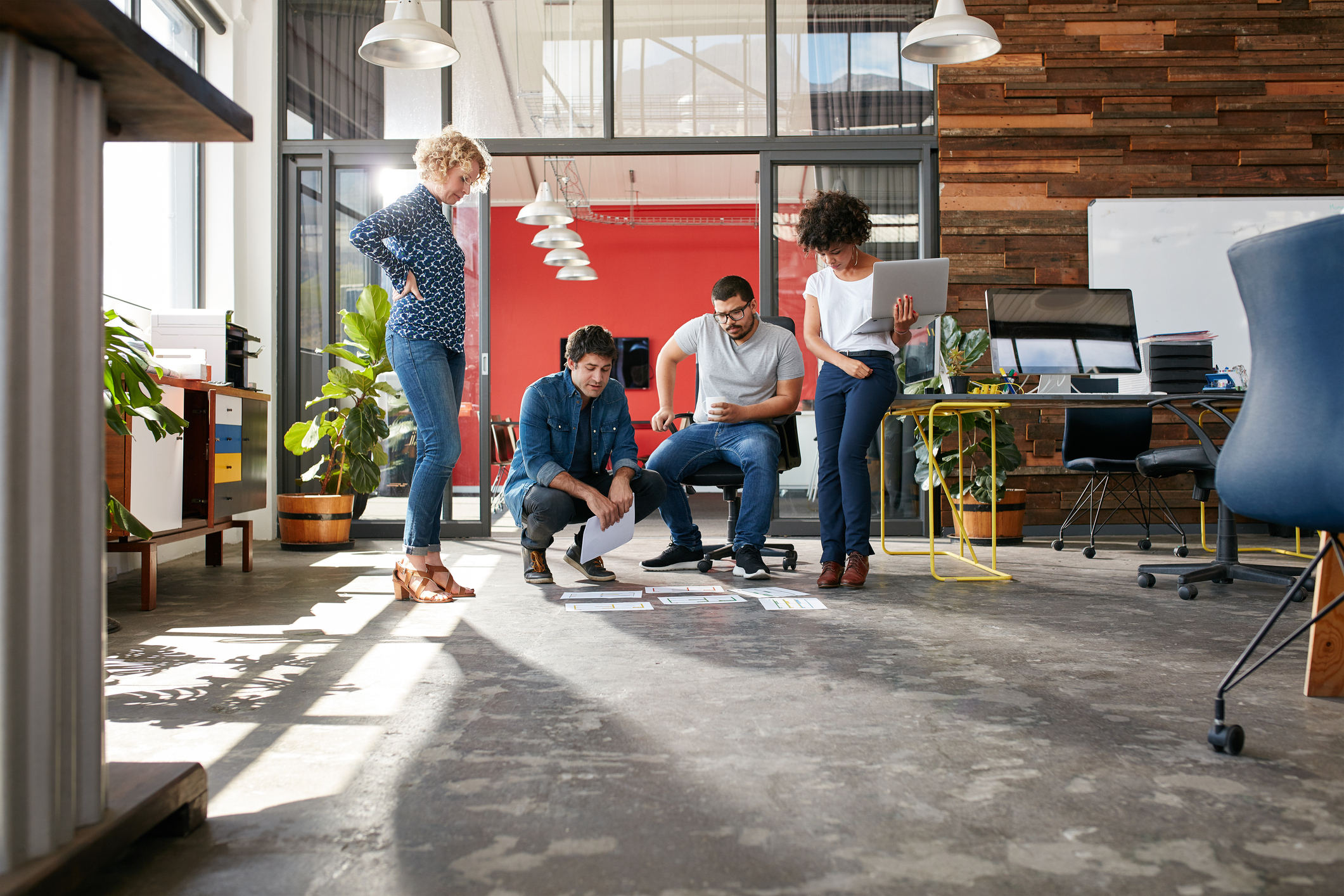 ADVICE
THE RIGHT PLANNING
AS YOUR COMPANY GROWS
WILL MAKE THE DIFFERENCE
BETWEEN
AVERAGE AND AWESOME
–
 
SCALE SMARTLY
–
Whether you're a start-up trying to build a team that will scale with your business or a founder looking to equip your managers with the skills needed to take you through your rapid growth, having the right advice is essential. The right advisor will help you turn average into awesome.
Maybe you're negotiating an employment contract or getting ready for a big interview. We can guide you through all the steps and let you know where there might be an unexpected surprise or two.
Jill Ram Consulting is known for not taking a by-the-book approach, and that's why our work consistently helps our clients stand out from the crowd, and get results - no matter what side of the table they're sitting on.